Browsing Category
Archive
Truffles are edible fungus prized by chefs all over the world.  The largest percent of black truffles are found in France and the more cherished white truffles in Italy.  Chef David Lebowitz has a great description of truffle hunting on his blog "Living the Sweet Life in Paris."  Living in the Bay Area, we are...
Load more posts
About Me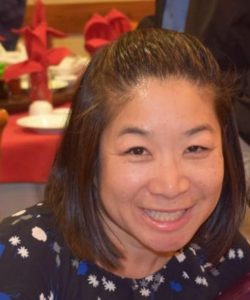 Hello, my name is Lisa Lau.  Welcome to my new website 510foodie.com.  I was born and raised in the Bay Area. I am passionate about food and am here to share my food adventures with you.
I've been blogging about food for almost ten years.  I am a contributing writer for localwise.com where my blog post Top Five Bowls of Noodle Soup in Oakland went viral.  In 2018, I was a guest writer for Berkeleyside where I wrote the featured article  A Filipino Food Movement is Sweeping the East Bay.
My friends and family enjoy my cooking so new to the site is "Recipe of the month."
I hope you enjoy the site!
Recent Posts
Buy the Sweet Cookbook